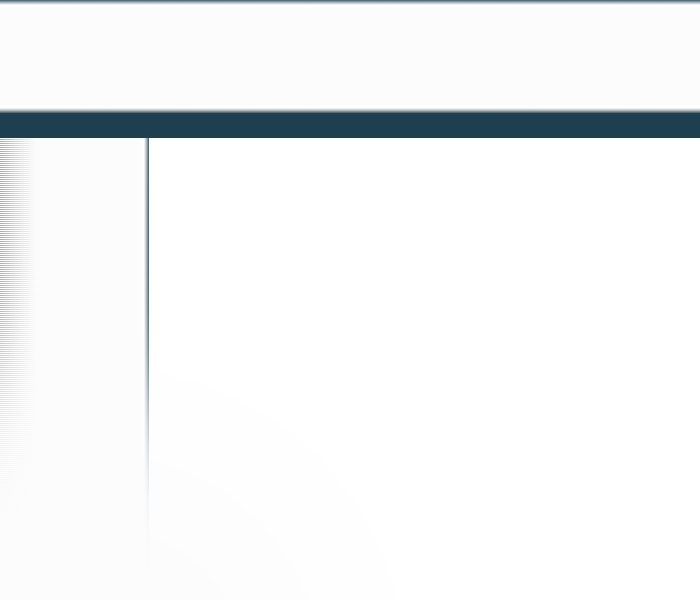 La Novia
World Cruising Yacht
Tuamoto Archipelago Society Islands Palmerston Atol Niue Tonga New Zealand Australia Christmas Island Thailand..
The Aerorig 360 which powers La Novia is a completely unstayed, balanced, rotating rig, built by Carbospars in Southampton. Her carbon fibre mast is 90 feet tall and she carries 1650 ft.² of sail. The jib is stored on a manual furler and the mainsail is managed with lazy jacks and a stack pack.

The Aerorig is a fusion of a Chinese junk rig and modern materials technology, designed by Ian Howlett. The Aerorig is made up of a mast, a main boom and a fore-boom. The booms are rigidly fixed to the mast. The mast is totally unstayed and is mounted in two bearings - one in the bottom of the hull and one in the deck. These allow the mast - and therefore the whole rig -- to rotate freely. The jib is completely self - tacking on a traveller mounted on the mast.

As long as more sail is set behind the mast than in front of it, the Aerorig will weathercock into wind if left to its own devices. The whole rig can therefore be controlled and the sail angle set by restricting the angle of rotation using a single mainsheet.

This is amazingly easy to manage and trim compared with a conventional rig. Furthermore, the mainsheet loading is only about one third of that on an equivalent stayed rig because the rotational force of the jib offsets that of the mainsail - hence a "balanced" rig.

The Aerorig was an unusual choice, but after sailing it for 30,000 nautical miles we have no regrets. With almost 50,000 nautical miles under her keel since launch, La Novia's Aerorig is as good as new and offers the same advantages as ever:

Shorthanded passage making is so easy, the low sheet loads are so much safer with children on board, an Aerorig has no standing rigging to maintain, the visibility and space on deck are improved, sailing on a dead run is no longer a dangerous nightmare, jibing an Aerorig is a breeze, short tacking to windward up a narrow channel is effortless and above all, her Aerorig is so distinctive that La Novia creates interest & makes friends for us wherever we go.


La Novia: 60 ft woodcore epoxy composite monohull
aerorig ocean cruising yacht by Van de Stadt design

© 2003-2007 M Boyd Maunsell
If you want an objective, expert view of the pros & cons of the Aerorig and other alternatives to a Bermudian rig, Tom Cunliffe wrote the definitive article on the subject in Yachting Monthly Magazine:
Read Tom's Article on Alternative Rigs
This Article is from Yachting Monthly March 2008. Copyright IPC Media. No reproduction without permission.
www.yachtingmonthly.com